Book a consultation with Dr. Lee
Dr. Chen Lee is a board-certified plastic surgery specialist. He is the founder of Cosmetic Surgery Montreal and AestheticaMD. Dr. Lee adheres to the philosophy that a well-informed patient is empowered to make the best medical decisions. The mission of the clinic is to provide the best medical information to guide patients to optimal outcomes.
Consultation and visits are scheduled Monday through Friday from 9 am to 5 pm. If your personal schedule does not permit a visit during "routine" business hours, ask our office staff to review possible alternative availabilities. During the regular workday, phone calls and messages are answered diligently.
Our office is located in downtown Montreal adjacent to Place Alexis Nihon and Westmount Square. The office is within walking distance of the Atwater metro station.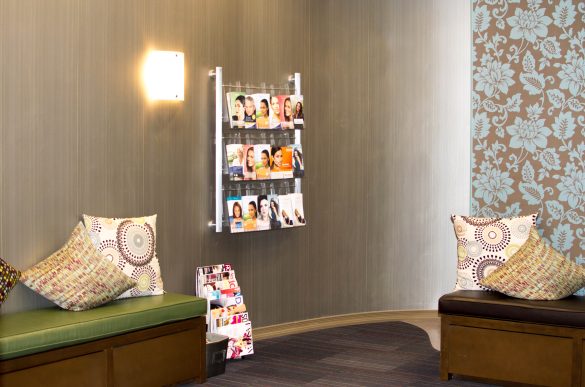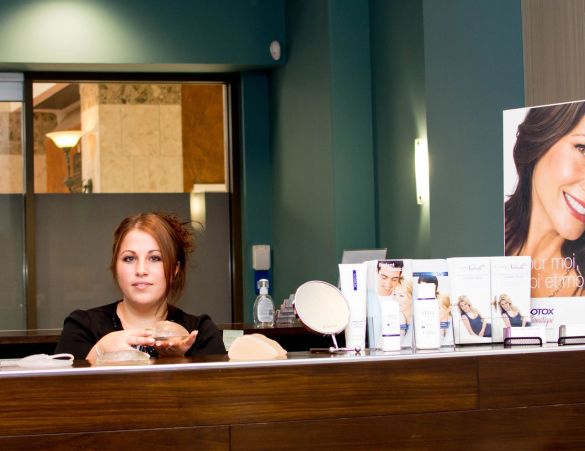 Let's Talk
We make every effort to reply to your questions within one business day.